Out of the blue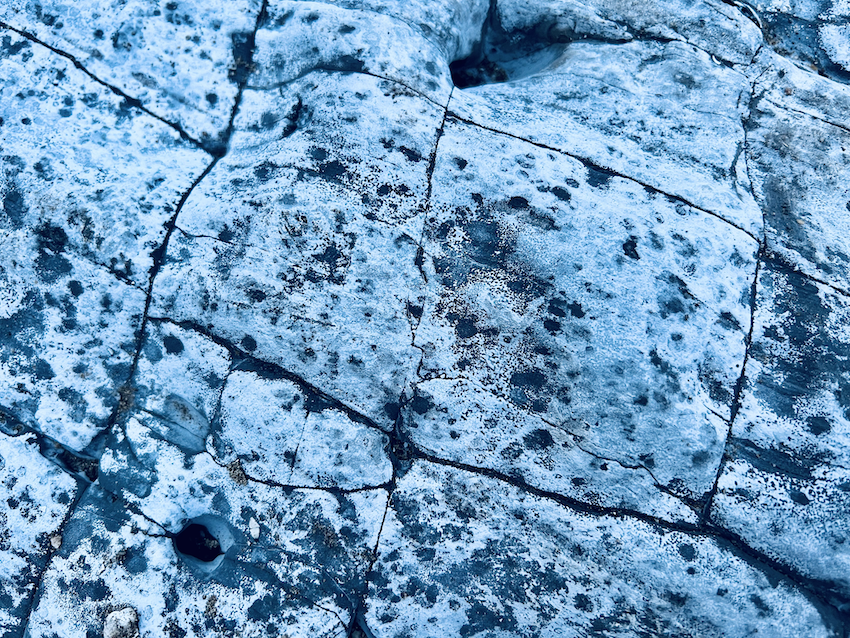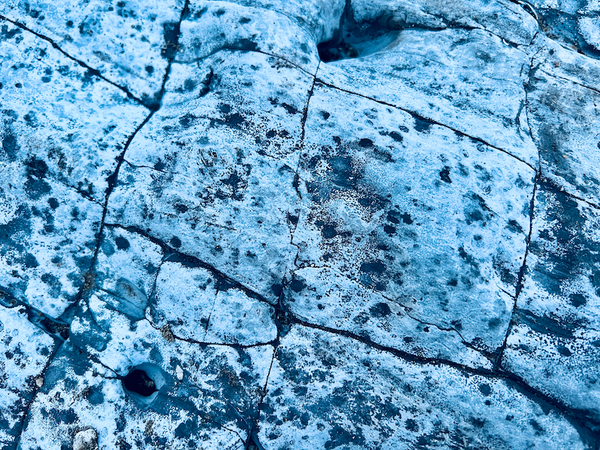 A woman I went to primary school with had her life support turned off this morning. Yesterday she fainted and it turned out to be some kind of brain aneurysm. In the ambulance she was put into an induced coma. By the time she got to the hospital they found out there was no blood flow to the brain.
I may have the medical details wrong. I don't know, I'm not a doctor. But the point is she's gone. The girl I remember running around with in years one, two, three, four. My little brother is friends with her little brother. The last time I saw her was at the library six months ago. We said hello. We weren't close but knew each other from growing up.
28 years old. My age. Gone. Perhaps there's something behind the scenes, other causes. If there is, well, that's none of my business anyway. But the reports I heard was a fainting incident yesterday turned into life support being turned off today.
It's sad and it's stunning and it's a reminder.
You never know when's the last time you'll see someone.
I remember the seat. I remember the posture. One foot on the ground, one foot up on the chair. I remember running around the playground as kids.
Life's fragile. Approach with love.
Rest In Peace E. G.